Joining from all over

the World

Enjoying International Search Canine Academy now
Are you ready to accept the challenge?
KONG sports is a worldwide innovative idea to set global standards in private section for detection training. Implementing the highest standards in detection training, participants can compete among with law enforcement and military dog handlers. Additionally, KONG sports include more challenges in new canine athletics.
Participants have the opportunity to implement their knowledge gained through our training courses and feel the heat as a professional dog handlers operating on the field.
KONG sports are divided in two main events.
KONG detection canine teams' competition
Implementing at the highest level the United Nations standards all participants have the opportunity to feel how professional dog handlers are assessed in detection work before operating in warzones.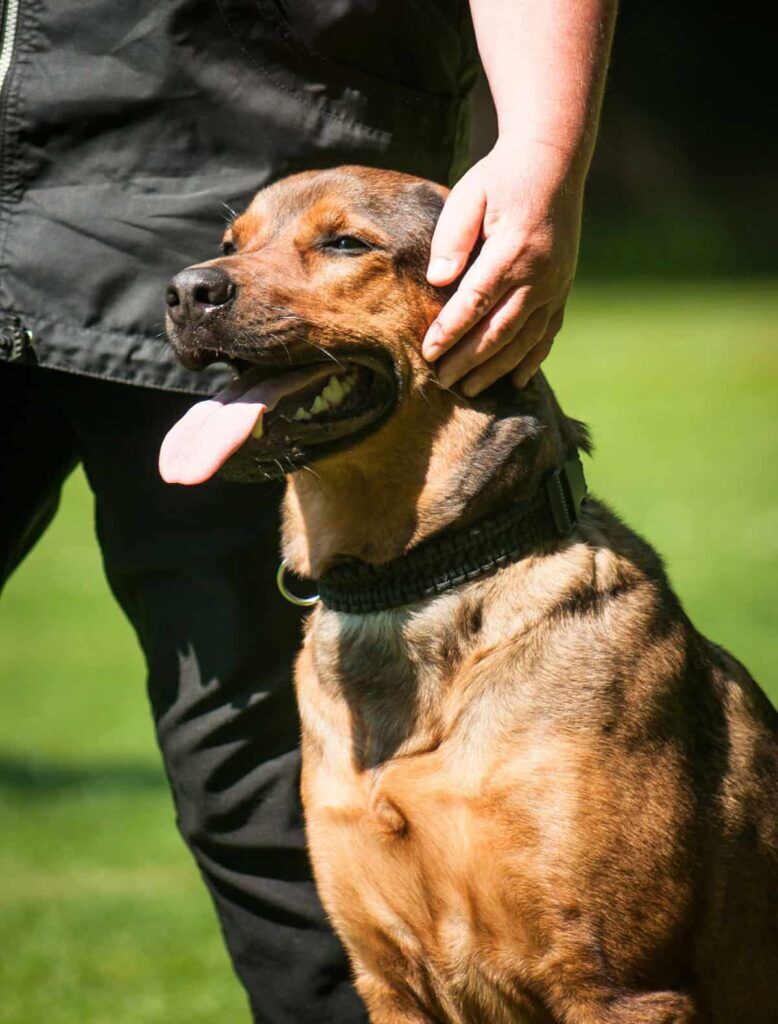 KONG Creativity competitions
Creativity competitions is a revolutionary approach in dog sports. Random exercises are assigned to participants and they are called to train their dogs in 10 minutes in front of the audience. There is one critical behavior in each exercise that a dog handler must establish in order to considered passed. The canine team that will finish the entire exercise shall be considered succeed. Time of the performed exercise is graded as well.
Before taking part in creativity competitions all canine teams must pass through the KONG obedience test.
Obedience competition includes all the exercises of the third level of KONG detection dog teams
Heeling (on and off lease),
Release of a KONG toy (off lease),
Remain (on and off site) with distractions,
Recall,
Stop reaction.