Joining from all over

the World

Enjoying International Search Canine Academy now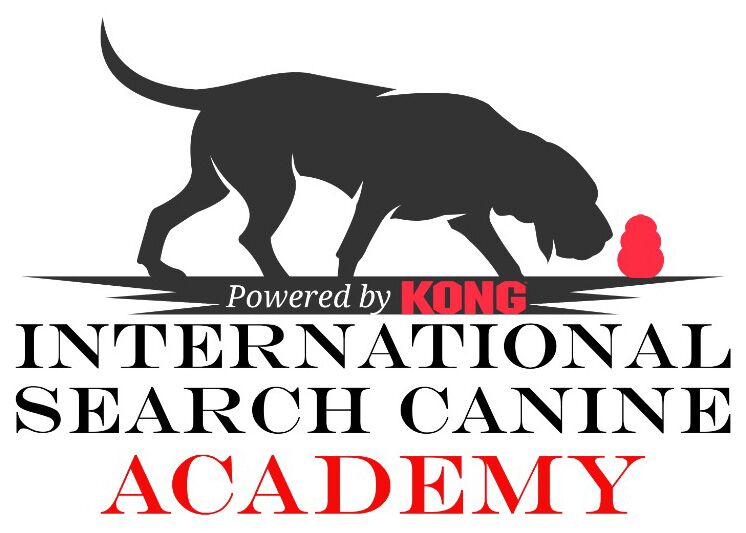 Providing education and expertice
Animal Welfare and quality training is our promise. For this reason, International Search Canine Academy provides education to dog training companies, Kennel Clubs and individuals, around the world who share the same vision with us, willing to adopt United Nations and European Border and Coastguard Agency (FRONTEX) standards of assessment in the detection canine teams.
An ISCA's representative can be a training company, Kennel Club or individual having the capacity to organize our training courses.
We deliver to I.S.C.A's representatives mentality tests protocol in order to select and provide suitable working dogs for our courses. Moreover, we support our representative's training courses with I.S.C.A. instructors.
A partnership academy is a training company or a Kennel Club willing to implement I.S.C.A's quality management system to ensure that all the procedures of Animal's Welfare are implemented

As a consequence, all of our partnership academies follow the same standards of assessment. All our KONG detection canine team's training courses are designed in a way that no real products needed (explosives, narcotics ect).
All our KONG detection canine team's training courses are designed in a way that no real products needed (explosives, narcotics ect).
KONG Company exclusively supports International Search Canine Academy by delivering exclusive products for detection activities.
The detection dogs after the certification can easily imprint products in order to be deployed in several Governmental organizations and private companies following the same training approach, worldwide
Our Partnership Academies have been accredited by International Search Canine Academy in order to ensure Animals Welfare during the training courses. Also, our Academies follow all the guidelines of International Search Canine Academy to maximize the success in all of the educational activities.
Quality management system
The aim of the quality management system is not only to ensure that our Partnership Academies' facilities are suitable for canine training activities but also settle all the details to raise the performance and the welfare of the dogs.
The basis of a successful training course is the proper selection of the working dogs. International Search Canine Academy has created mentality test protocols to ensure that all students participate in our courses will have a suitable dog to work with.
Following all the declarations of vocational education we design our training activities in professional dog handling. In cooperation with Gaudeamus private schools we deliver to our partnership academies the finest learning materials to organize KONG detection canine teams training courses.
Detection Dog's data base
By monitoring the performance of detection dogs in all stages of training and assessment we give the best options for those who looking to provide or find search dogs globally through quality control mechanisms.
Green Dog's mentality data base
All green dogs that successfully pass through our mentality test protocols are gathered in one database.
Training records data base
During training courses and maintenance training, all of our dog handlers have access in our training records data base for our instructors to monitor their performance and to provide consultancy.
International Search Canine Academy
International Search Canine Academy innovates by developing databases in order to provide the best solutions for law enforcement agencies, private companies and NGO's