Joining from all over

the World

Enjoying International Search Canine Academy now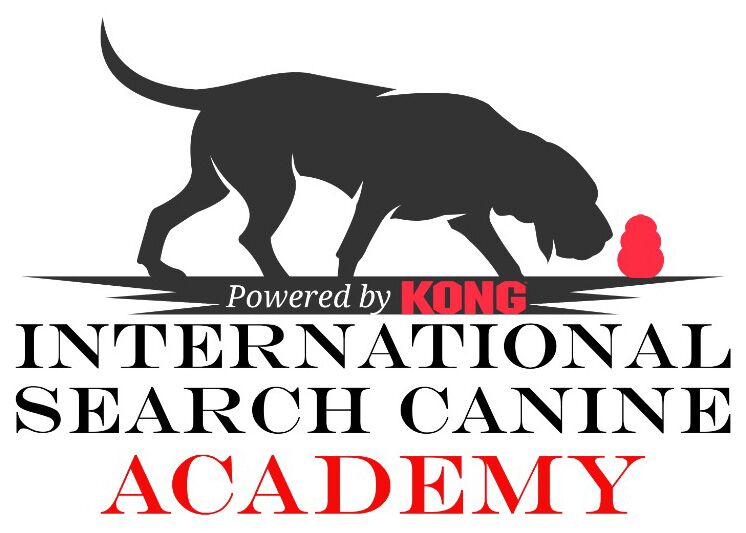 Inspired by excellence and Experience
We offer high-quality detection canine team's, obedience and creativity training courses in line with Animals welfare principles.
Our training courses are desinged in respect to Animal Rights Declarations following adult education training procedures.
We are a joint effort company by globally recognized detection canine team's instructors certified according to European Qualifications Framework. Our instructors have a large experience in dog training as a result, of working for Law Enforcement Agencies, European and International Organizations. Furthermore, many of our instructors cover globally private companies' needs in demanding contracts.
In I.S.C.A. we implement for detection canine teams the standards that United Nations Office for Project Services (UNOPS) and European Border and Coastguard (FRONTEX) have established.
UNOPS which is an operational arm of the United Nations identifies FRONTEX Product Scent Detection Dog (PSD) Standard as one international standard which is acknowledged by EU MS, SAC and WAC as well. (EDD Quality standards in Project, Procurement and Contract Management).
We deliver through our partners
Implementing United Nations quality standards, in respect to animals rights we deliver training courses to handlers and detection dogs.
Developing the appropriate relationship between the owner and their dogs focusing not only on the desired behaviors but also in the emotional state of their dogs.
Creating a better mentality to dogs by educating pet owners how to take the best out of their dogs in practical training.
Educating professionals and pet owners implementing a scientific approach in dog training to create a innovating environment in problem solving.
.
Joining from all over

the World

Enjoying International Search Canine Academy now
Become Part of International Search Canine Academy to Further Your Career.