Joining from all over

the World

Enjoying International Search Canine Academy now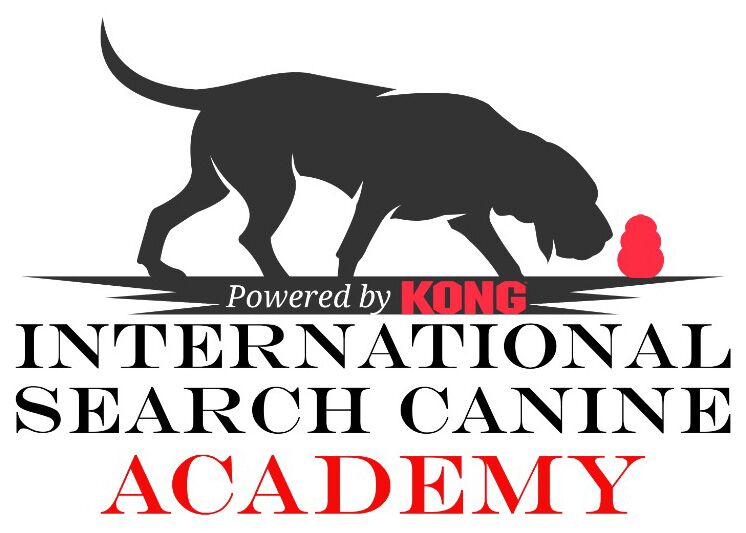 The leading change in dog's world
We offer high-quality detection canine team's, obedience and creativity training courses in line with Animal Welfare principles.
WHY CHOOSE INTERNATIONAL SEARCH CANINE ACADEMY?
The idea of I.S.C.A. came from the fact that in the majority, not only of the countries worldwide but also and in the European Union, vocational rights for professional dog handlers have not yet established for the private section.
As a result, many people acting as dog handlers along with their dogs deployed by private security companies are lucking of vocational education. Moreover, the approach and the methods of dog training in most of the times, are not according to Animals Welfare Declarations, using pain and stress during detection dog's training.
Our detection canine team's training courses are designed by adult education experts of the Croatian private school "Gaudeamus" along with certified European Union's instructors according to vocational education Declarations. Furthermore, all our training courses are in line with Animal Rights.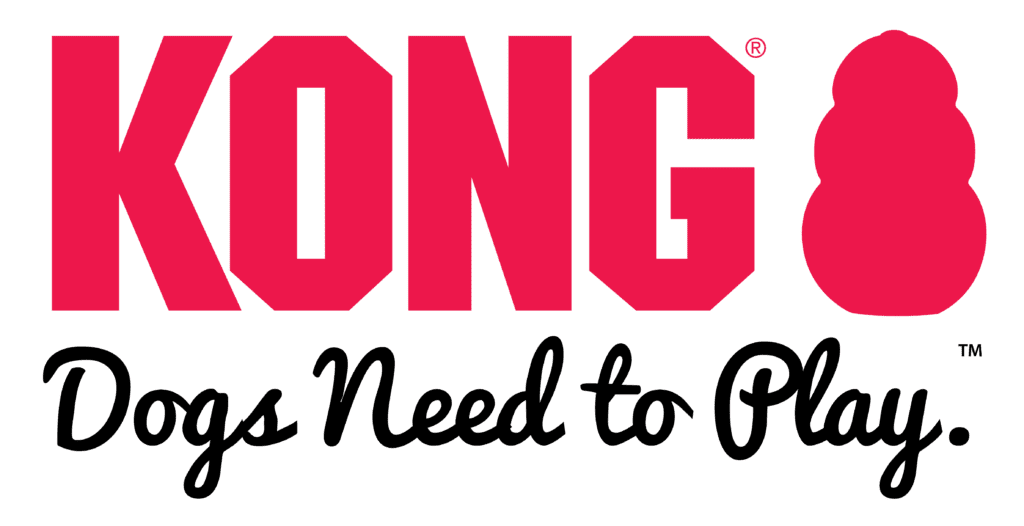 WHY WE ARE POWERED BY KONG COMPANY
We are powered by KONG Company as our top priority is to contribute to Animal Welfare. Additionally, we develop all the necessary procedures based on International standards and our experience to ensure detection dog's prosperity and quality in training.
We use KONG rubber because is a durable, nontoxic material which has the same chemical composition globally. Also, following a specific approach in training and by using KONG rubber as a scent signature for detection dogs gives the main advantage that no other products (explosives, narcotics, etc.) needed for the training.
Everyone can have access to this training course consequently with the fact that the legislation in the majority of the countries worldwide forbids the possession of illicit products (explosives, narcotics etc.) by the private security and training companies.
Working and pet dog's prosperity is a must for us. Educating people will reach us one step closer to our mission. The benefits of education will be shown in the welfare and performance of your dogs.
Our approach in dog training is academic. For this reason, we employ recognized instructors by the European Union. Furthermore, our detection training courses are designed by adult education experts.
Making the world a better and safer place for dogs by building a global network along with our partners
Educating students to fulfill the demands of dog handler's profession. Moreover, educating people to understand and develop the right relationship with their dogs.
Respect man's best friend
Education accessible to all people
Professionalism cooperating with a search dog.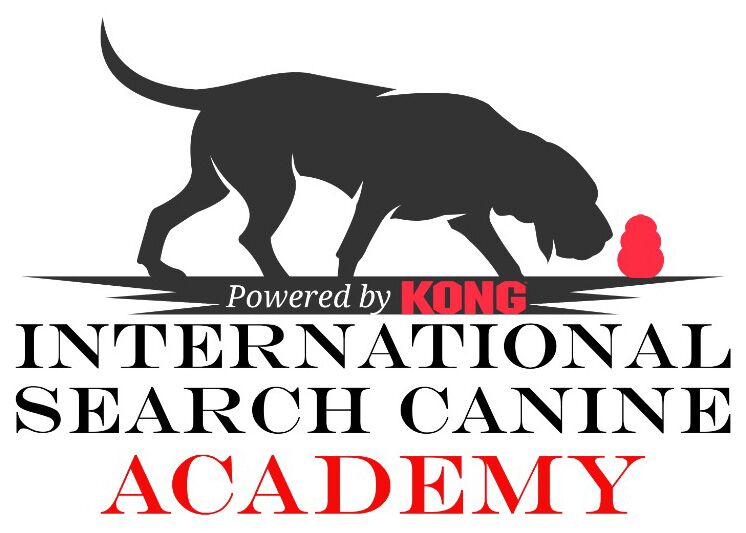 Covering topics from pet training classes to professional dog training and NOSE Sports powered by KONG events.
Joining from all over

the World

Enjoying International Search Canine Academy now
Become Part of International Search Canine Academy to Further Your Career.